Your aerial platform
DroneKit offers an SDK and web API to easily develop apps for your drones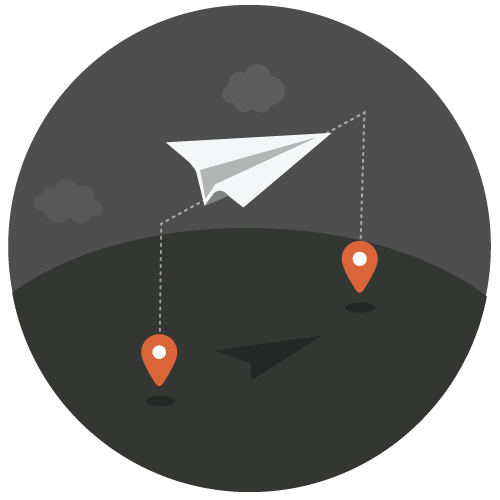 intelligent path planning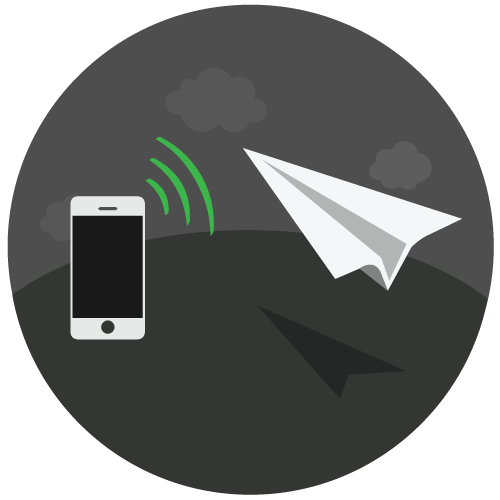 autonomous flight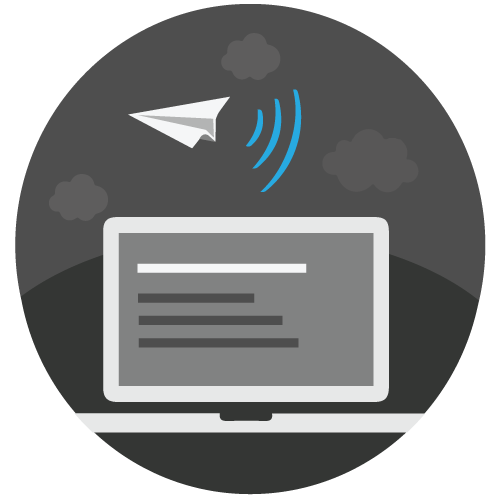 LIVE TELEMETRY
Advantages
UNIVERSAL PLATFORM
Develop your drone apps for Android, laptops, embedded computers and web.
Robust and Powerful
DroneKit builds on the work of thousands of contributors and years of R&D.
Vehicle Agnostic
DroneKit works with copters, planes, rovers and even blimps!
Free and Open
No contracts to sign, no hoops to jump through. DroneKit is available to all.
Easy to Use
Set up and take control of your drone in minutes, not days.
Extensible
DroneKit can be extended to handle additional sensors and actuators.